...I salute you!. What's up everyone. Today is the International Day of Rock and, of course, I will pay a tribute to it! Here are some memorable quotes from the greatest motherfuckers that have ever lived.
"We were rebels. We are rebels, and there weren't any rebels around in the early '80's. Fuck, even Punk got to be a fashion, and then it was dead. So the whole element of Rock, that whole attitude, disappeared. We brought it back in a way. Kids got into it. All the way from little kids who don't wanna take a bath at night to teenagers who are generally fucked up anyway, right through to people who relate to this shit from their youth"
"I`ve got my fucking bag full of clothes and that`s everything, right? And I`ve got my cooler. I`ve got my booze in there and that`s all I fucking need"
"
Christianity will go. It will vanish and shrink. I needn't argue with that; I'm right and I will be proved right. We're more popular than Jesus now; I don't know which will go first - rock and roll or Christianity."
"You may say I'm a dreamer, but I'm not the only one. I hope someday you'll join us. And the world will live as one."
John Lennon - The Beatles
"Who are you to judge the life i live
i know i'm not perfect and i don't live to be.
but before you start pointing fingers
make sure your hands are clean."
"You have to forget about what other people say, when you're supposed to die, or when you're supposed to be loving. You have to forget about all these things. You have to go on and be crazy. Craziness is like heaven."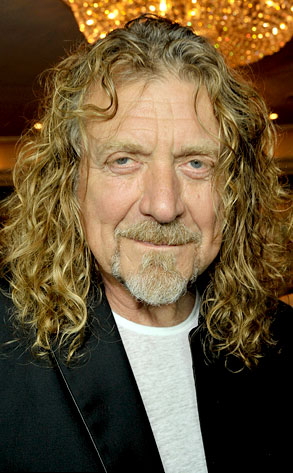 "You can't give up something you really believe in for financial reasons. If you die by the roadside - so be it. But at least you know you've tried. Ten minutes in the music scene was the equal of one hundred years outside of it."
"I realized what Led Zeppelin was about around the end of our first U.S. tour. We started off not even on the bill in Denver, and by the time we got to New York we were second to Iron Butterfly, and they didn`t want to go on!"
Robert Plant - Led Zeppelin
Well, I could spend all day here just picking the best ones. Mostly of the "Monsters of Rock" were/are really geniuses and said a lot of brilliant things, but for now let's just enjoy some good music. Happy Rock Day!